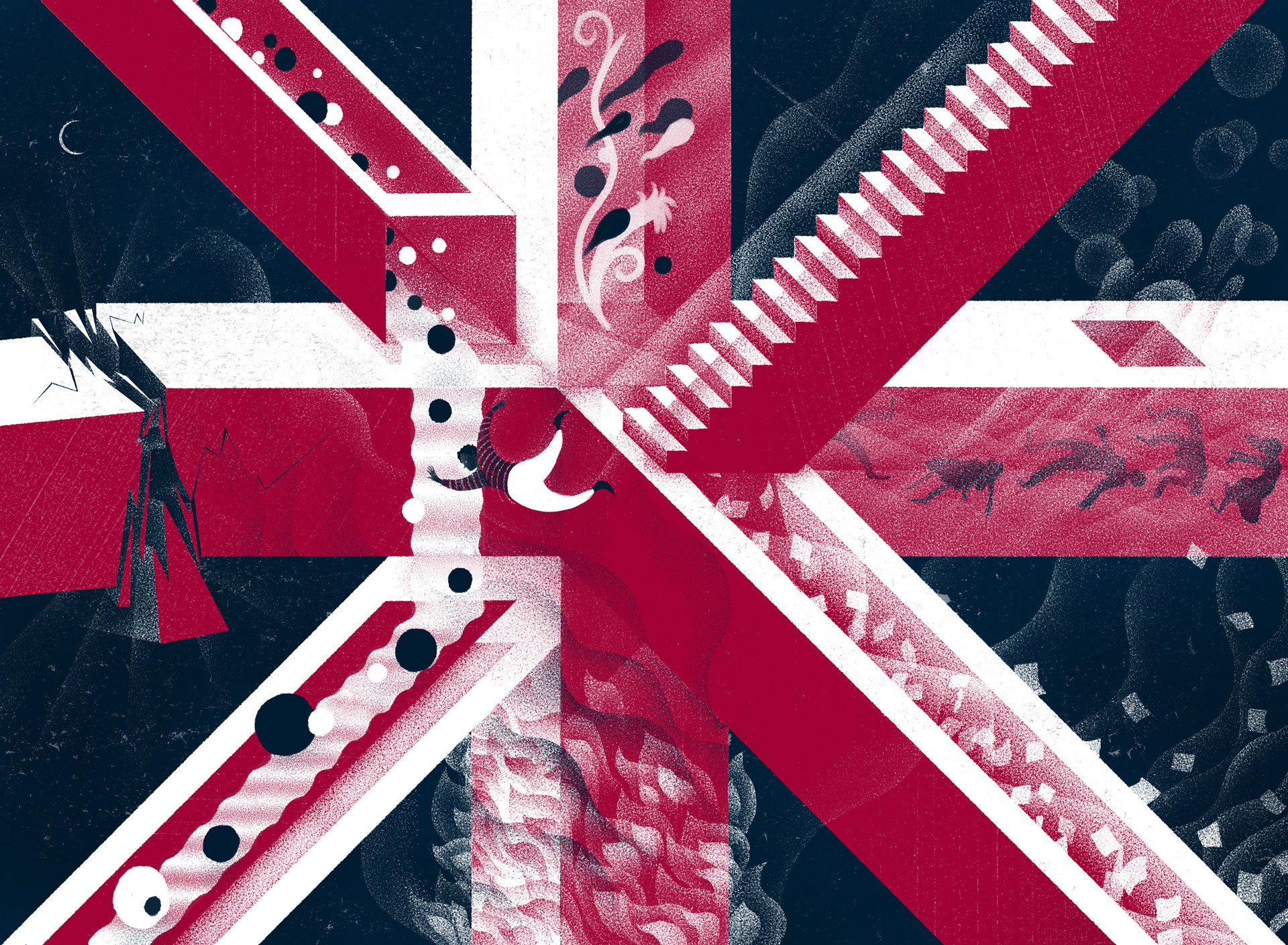 Emerging and Established Award Winner - Cheltenham Illustration Awards 2017
This image was inspired by Ismail Einashe's article
The struggle to be British: my life as a second class citizen
 in the Guardian, March 2017. Ismail weaves his personal journey to British citizenship with a discussion of the historical context in which the idea of citizenship developed, and the political forces that now threaten to undermine it.
The Union Jack seemed like a good starting point. I've use it here to symbolise the old sureties of British citizenship, but it also calls to mind Brexit and Scottish Independence - forces that now threaten the flag's status as a symbol of stability and continuity.
To add a personal, physical element to the historical connotations of the flag I imagined it as a landscape with different strands representing (loosely) different themes of Einashe's article. The central figure is, of course, the individual caught in the middle of all this turbulent change.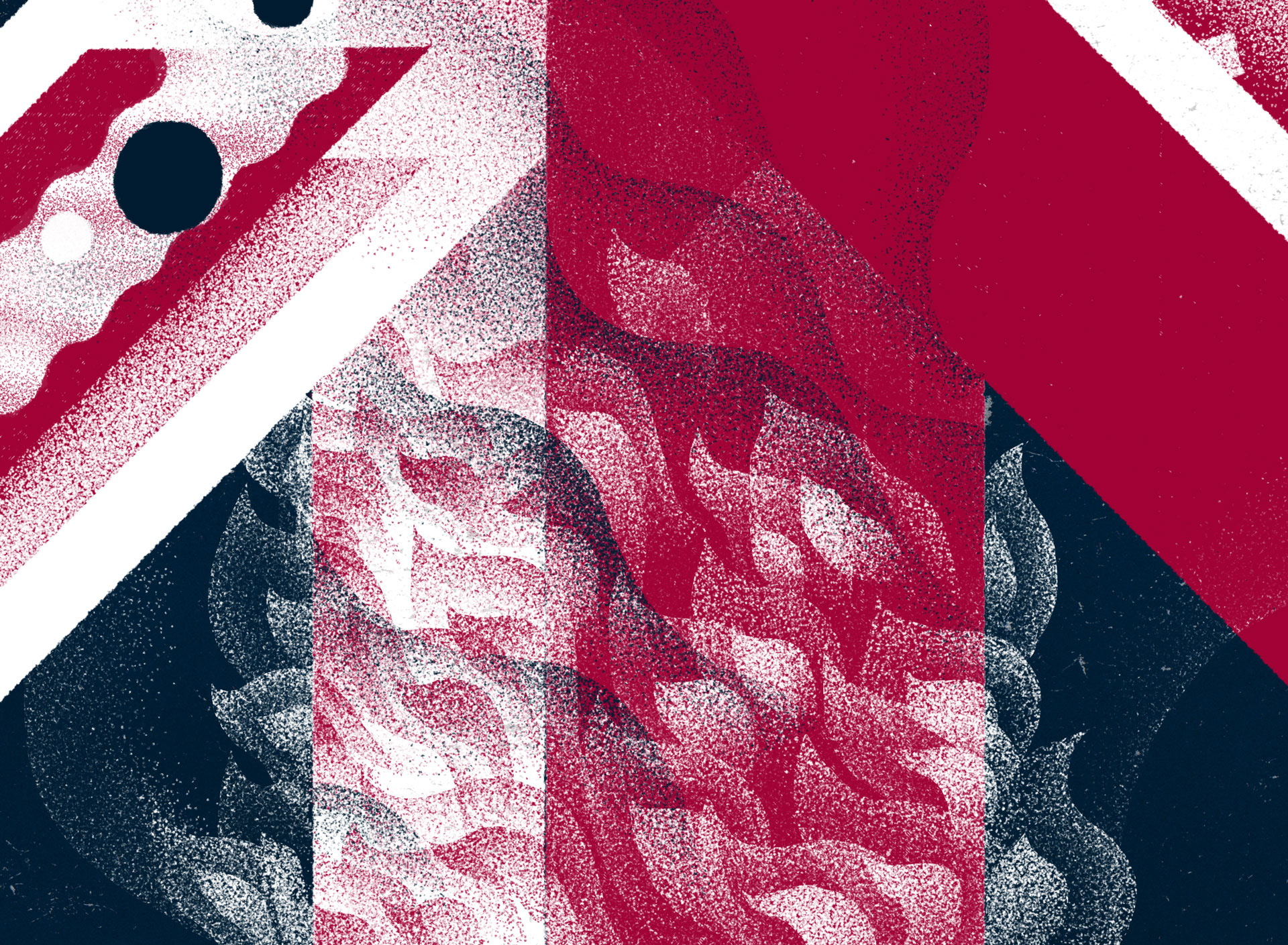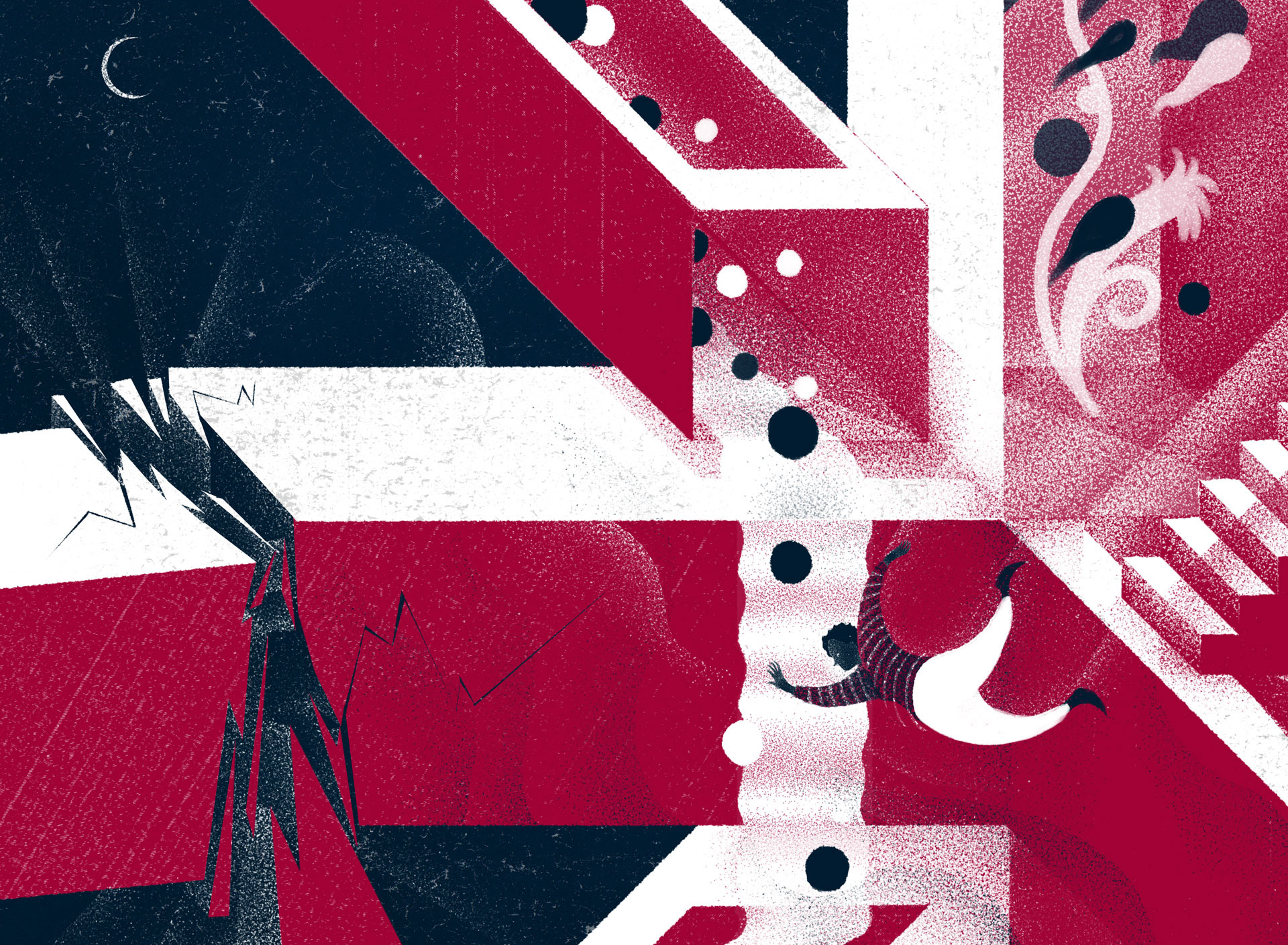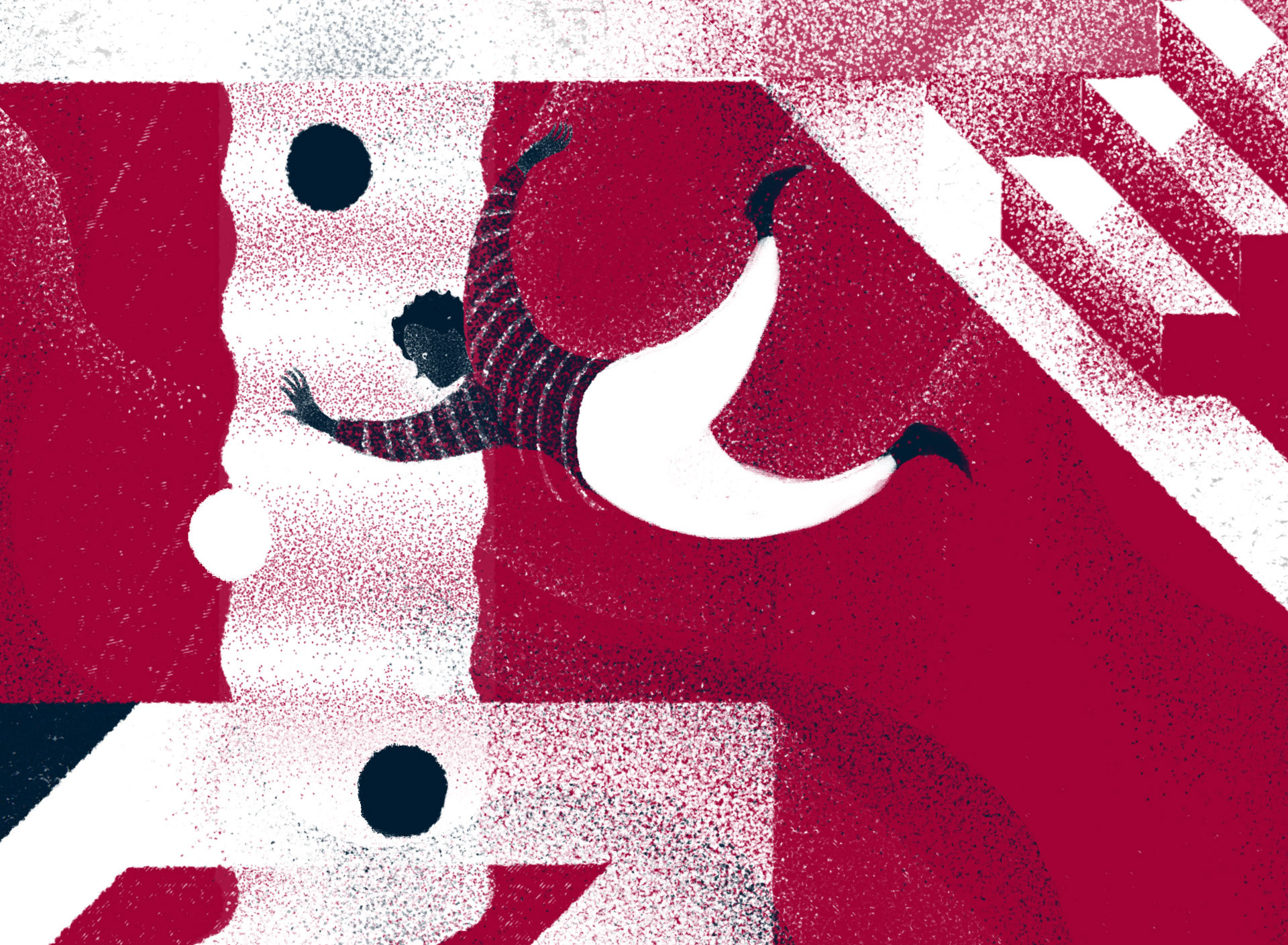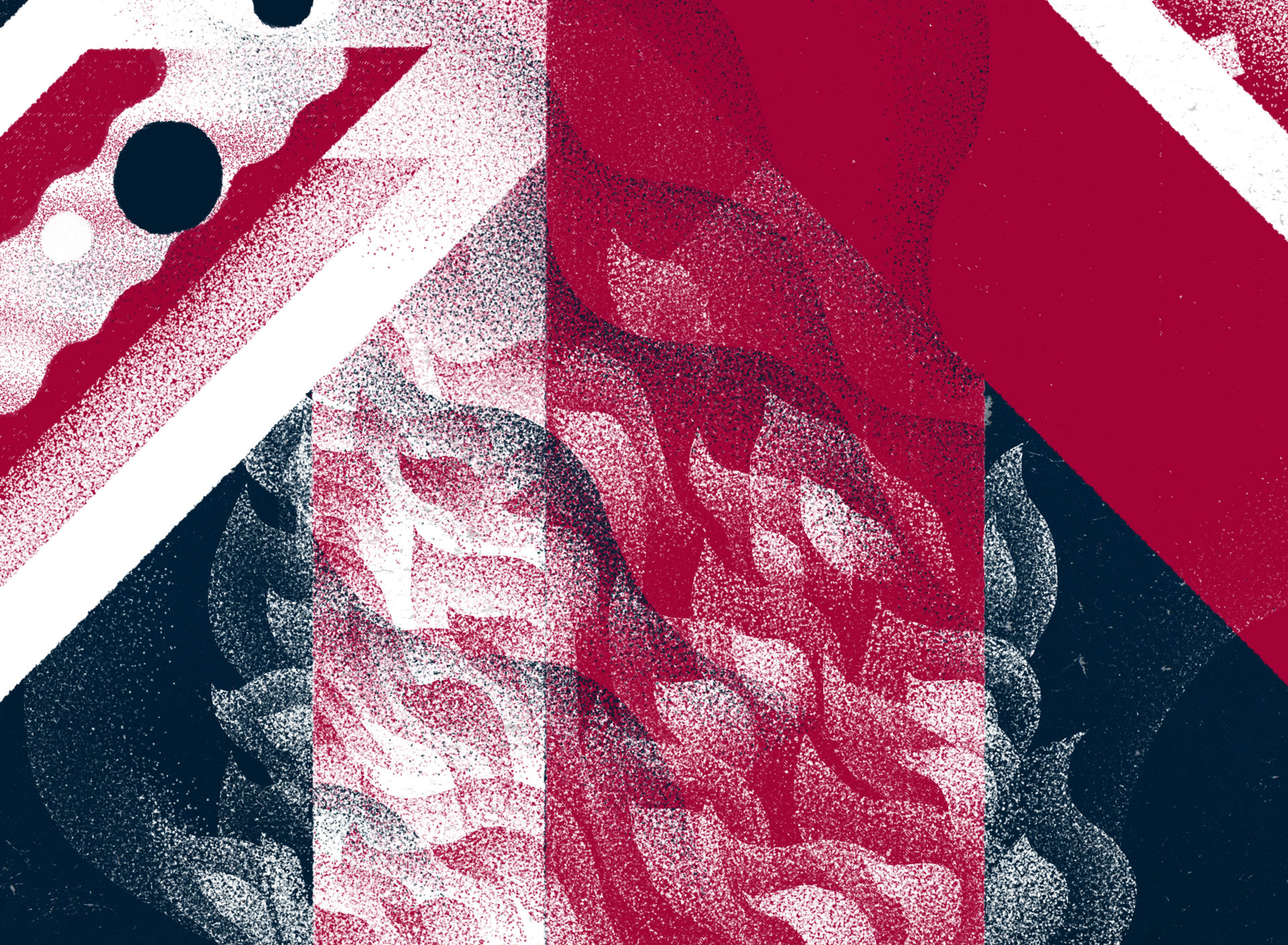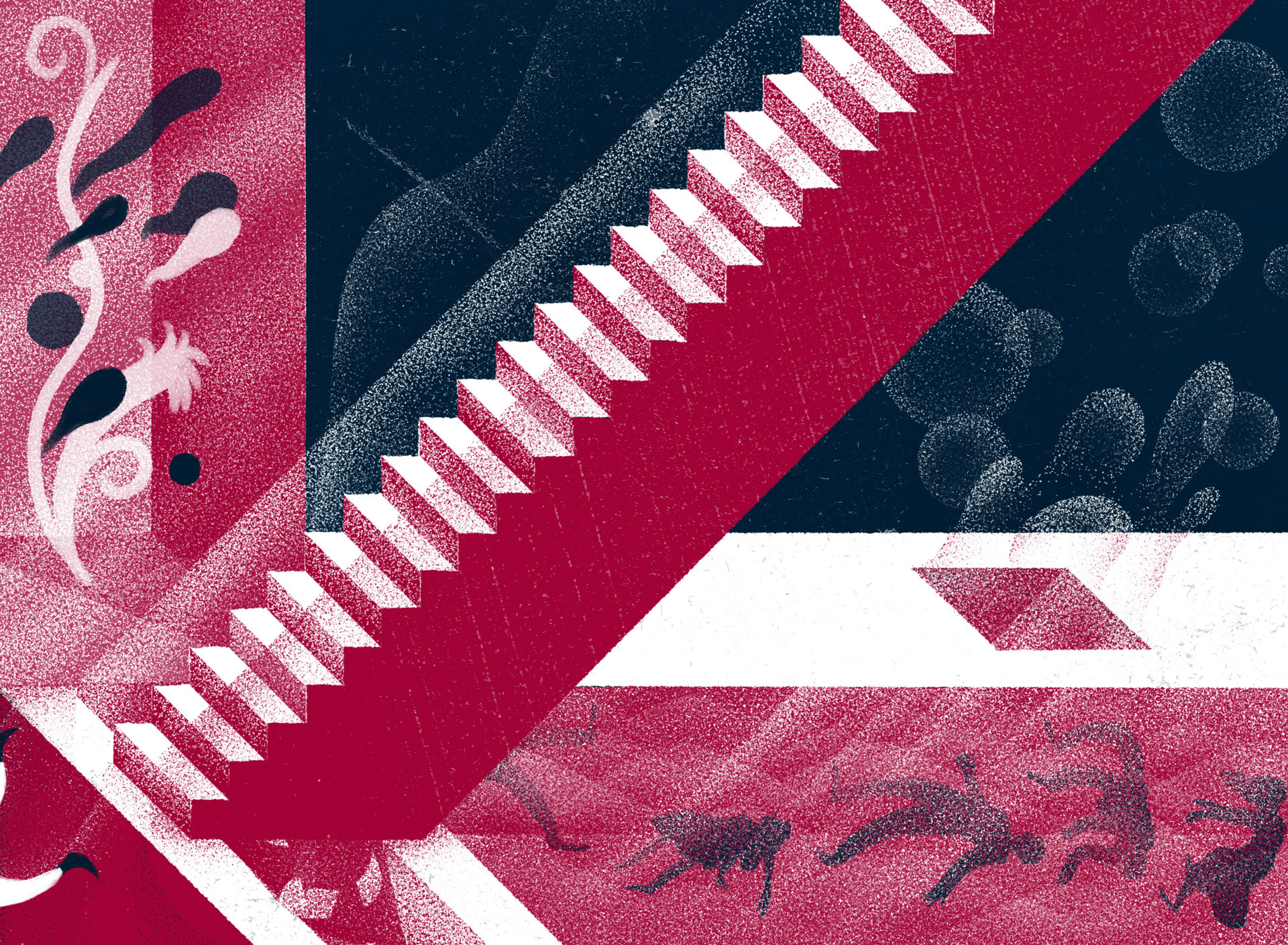 This piece came together quite naturally and, unusually for me, it was almost entirely worked out and completed in Photoshop. After my (quite crude) initial sketch, I created the construction lines and then worked under that template until the image was nearly finished.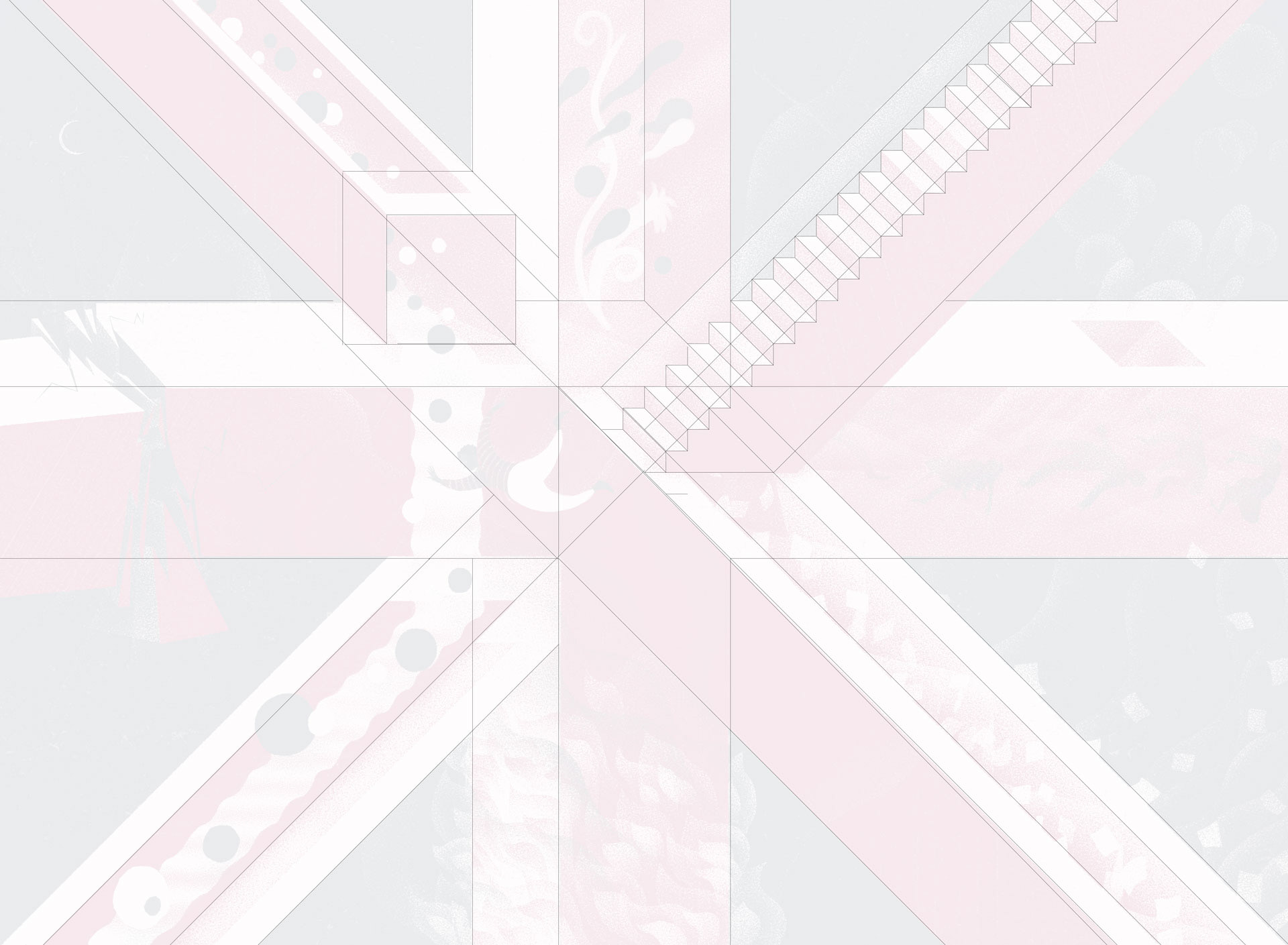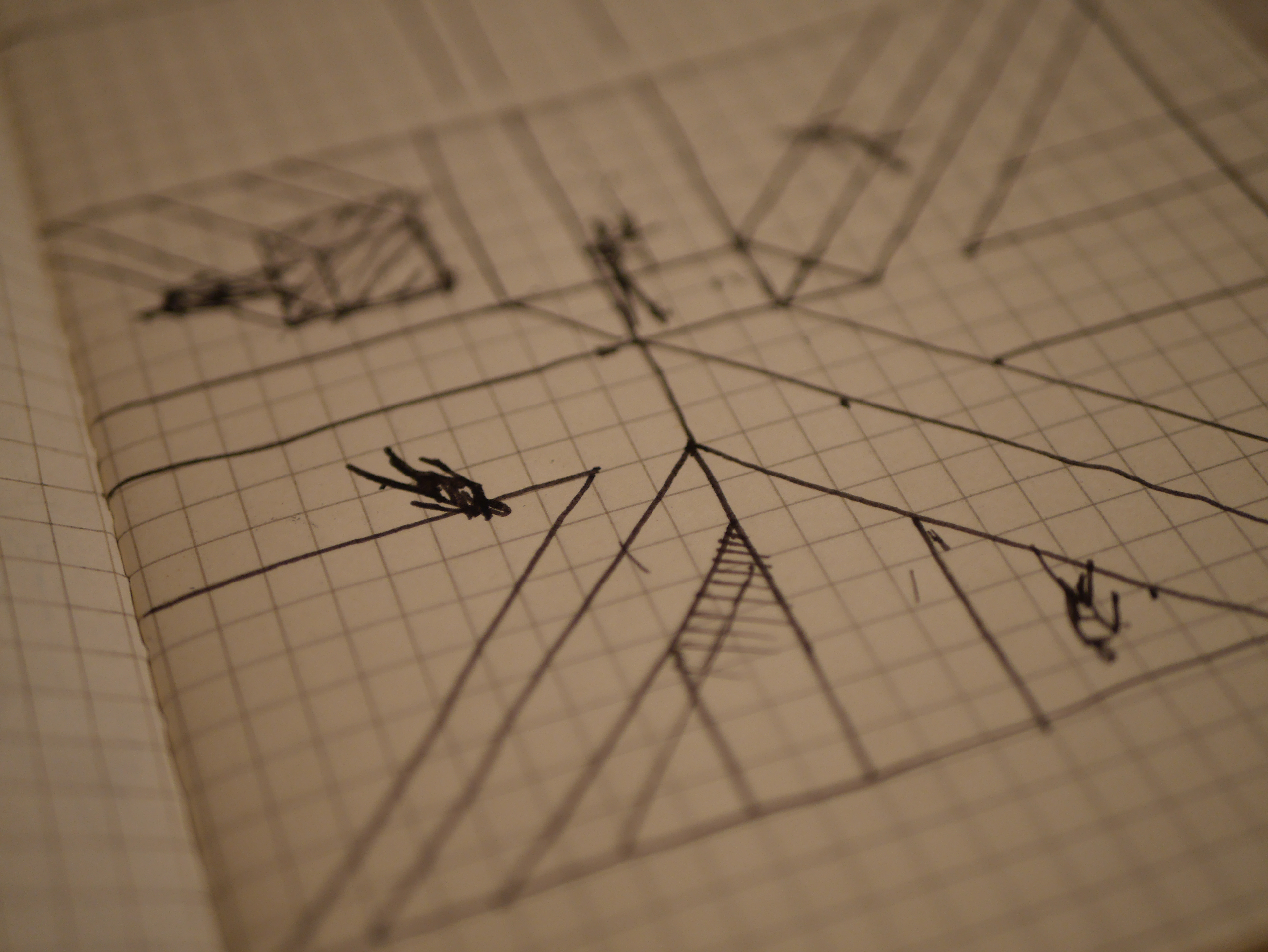 This was a personal piece for portfolio development, to strengthen my conceptual/editorial work. Ismail (the article's author) contacted me on Twitter to say thanks and to ask for a copy, so I'm going to consider that a sign of a job well done!
Thank you for taking the time to have a look at my project - if you like it please appreciate and follow!